Sales Force Automation
Maximize your sales team by automating services for tracking potentials, following up on leads, project management, invoicing & follow-up.
CBC Solutions works with may types of Customer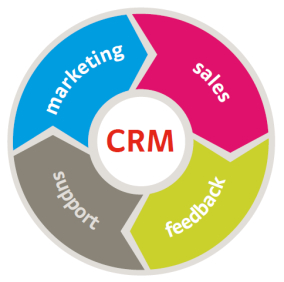 Resource Management (CRM) applications and applies it's business-focused solution to getting your sale teams running like a well-oiled machine. We help define and document the whole sales process, then layer on products & services to automate processes.
Products we work with:
Salesforce CRM
Zoho CRM
Dynamics / Great Plains
Microsoft SharePoint / Office 365
Google Apps
We also provide integrated apps including:
Quickbooks
Ring Central
Office 365
Google Apps
Android/IOS mobile compatibility
Contact Us to see how we can improve your processes!
Stop guessing how your sales force is performing and let us show you how to find identify top performers and areas for improvement.